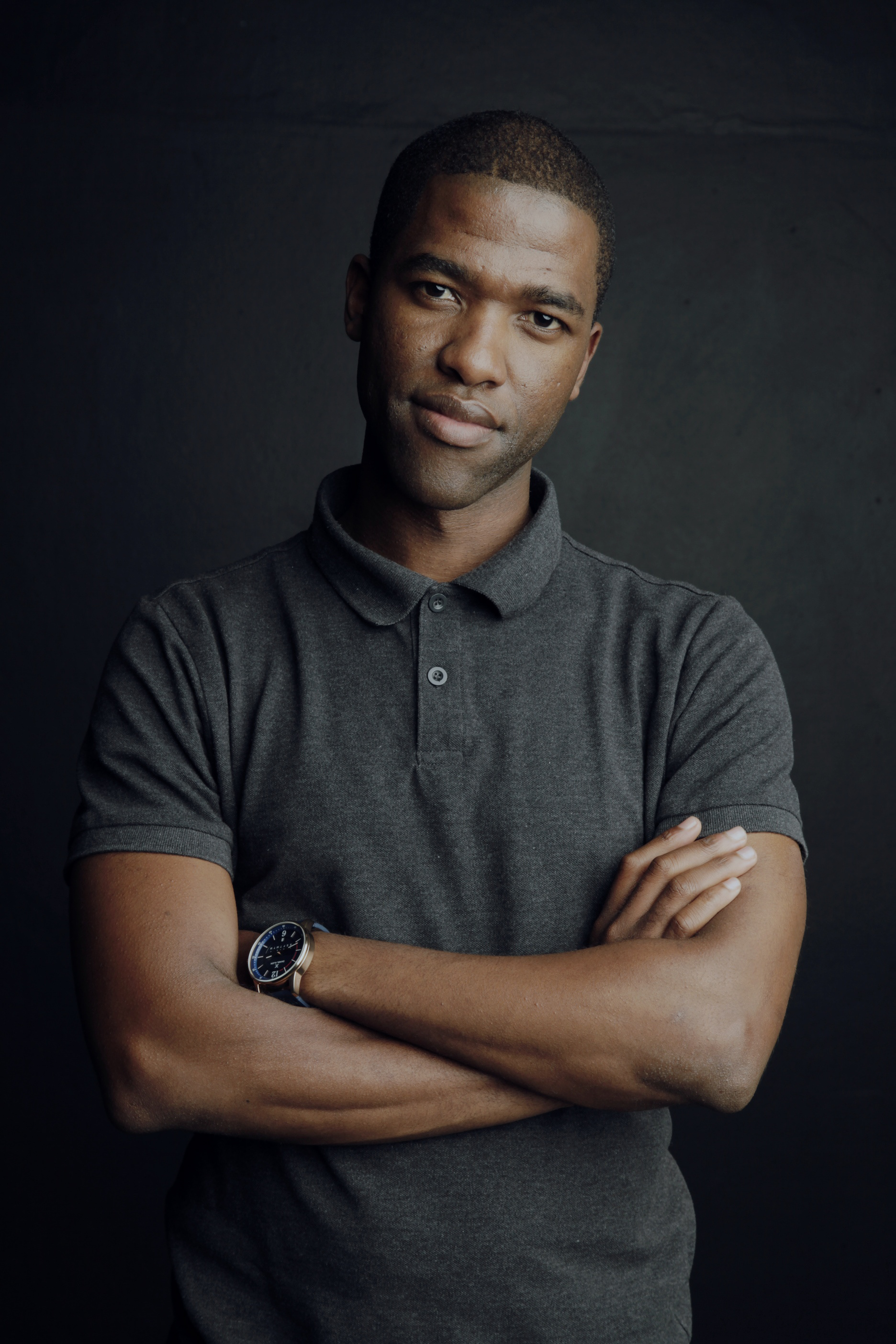 Hello there! Thank you for stopping by:)
My name is Senzo, and I love Jesus, creativity and its impact on making the world a better place. 
I live in Port Elizabeth, South Africa where I completed my Masters in Media Studies at Nelson Mandela University. My research looked at the impact of Arts Education on performance in maths and science. In 2019 I started my DPhil in Media Studies with my exciting topic to be announced soooon:) In between that, I worked as an Art Director at an advertising agency called Boomtown, from 2011 to 2017. 
Nelson Mandela University is my current employment, where I head up the Graphic Design qualification, lecture full-time into Graphic Design and Media Studies and lead the Faculty of Humanities Brand Team. I also co-lead a small brand studio that has a big heart for doing meaningful work.
If you'd like to find out anything else, please feel free to pop me a mail on

senzo@wearetoday.co.za
Nelson Mandela University
(Head of Graphic Design, Lecturer, Faculty of Humanities Brand Manager) | 
2017 - present
Today Brand Studio
(Co-founder & Creative Director) | 
2017 - present
Boomtown
(Art Director) |
2011 - 2017
Nelson Mandela University, Vega School of Branding & Tshwane University of Technology
(Guest Lecturer) | 2013 - 2017
2018 Incoming graduate student to the Rhode Island School of Design (Masters in Teaching + Learning in Art + Design)
2016 Guest Speaker at The Wonder of Learning Seminar, Port Elizabeth
2015 First Recipient of Vega Star Wall Award
2012 EPICA Awards Bronze: B2B Direct Marketing for Aggreko Power
2012 Assegai Awards Bronze: Multiple Channel Campaign for Nelson Mandela Metropolitan University
2011 Assegai Awards Inkosi Award: for Aggreko Power
2011 Assegai Awards Gold: Creative Solutions for Aggreko Power
2011 Assegai Awards Gold: 3D Media for Aggreko Power
2010 D&AD In Book Award: Outdoor Media for Metro, (student entry)
2010 Loerie Award, Bronze: Outdoor Media for Metro, (student entry)
2010 Pendoring Gold: Advertising – Above-the-line for Kick Racism, (student entry)
2010 Pendoring Gold: Truly South African – All Media for Kick Racism, (student entry)
2010 Pendoring Special Award: Overall Student Winner – Above-the-line for Kick Racism, (student entry)
2010 Mnet Vuka Awards: Best Animation Special Mention, (student entry)