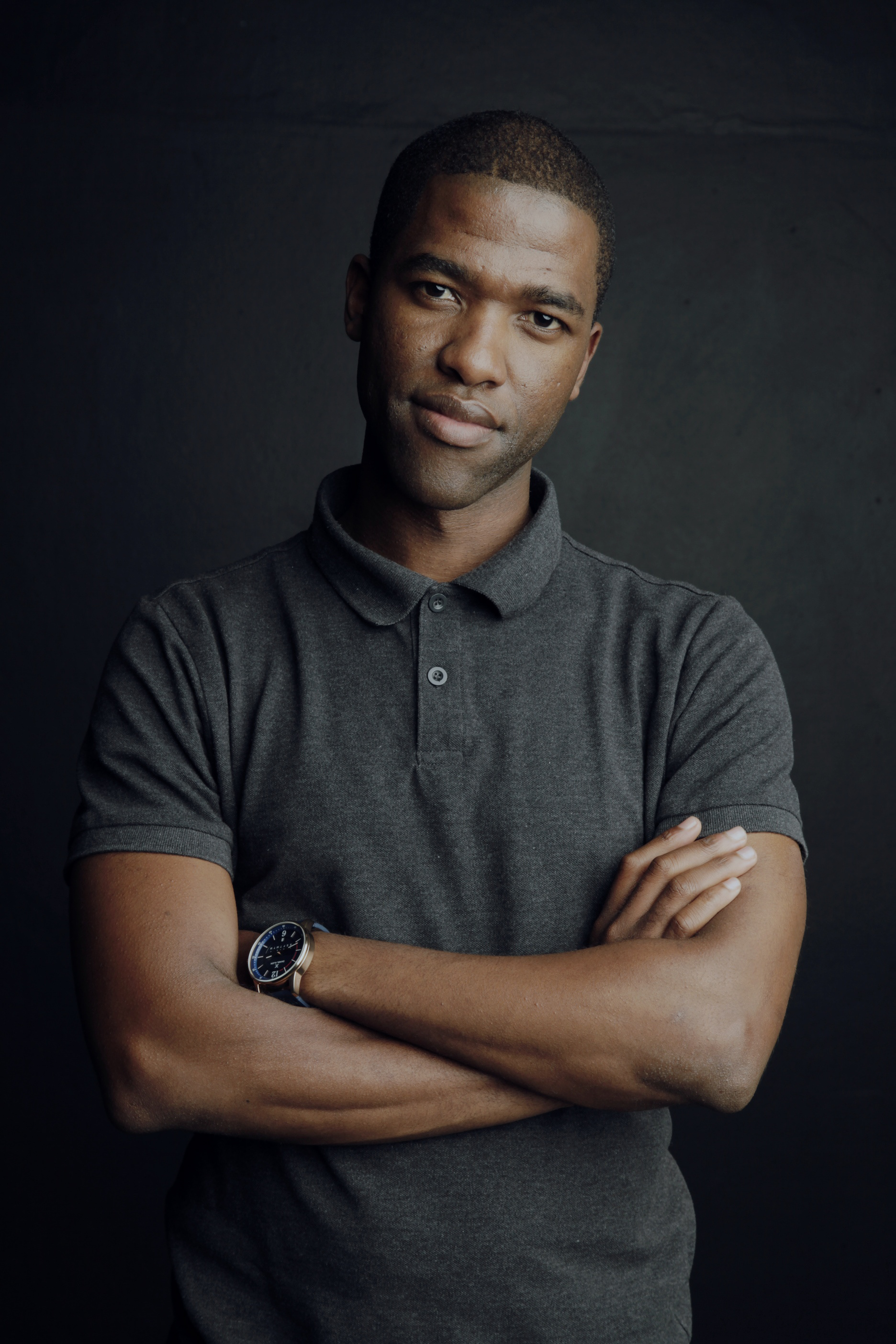 Hello there! Thank you for stopping by:)
My name is Senzo, and I love Jesus, creativity and its impact on making the world a better place. 
I currently live in Port Elizabeth, South Africa where I completed my Masters in Media Studies at Nelson Mandela University. My research looked at the impact of Arts Education on performance in maths and science. Now in 2019, I've started my DPhil in Media Studies with my exciting topic to be announced soooon:) In between that, I worked as an Art Director at an advertising agency called Boomtown, from 2011 to 2017. 
If you'd like to find out anything else, please feel free to pop me a mail on

senzo@wearetoday.co.za
Nelson Mandela University
(Lecturer, Faculty of Arts Brand Manager) | 
2017 - present
Today Brand Studio
(Co-founder & Creative Director) | 
2017 - present
Boomtown
(Art Director) |
2011 - 2017
Nelson Mandela University, Vega School of Branding & Tshwane University of Technology
(Guest Lecturer) | 2013 - 2017
2018 MACE Awards: 2 x Bronze, 1 x Gold, 1 x Special Award for Nelson Mandela University BH21 Conference Identity & Audio Visual Design
2018 Incoming graduate student to the Rhode Island School of Design (Masters in Teaching + Learning in Art + Design)
2016 Guest Speaker at The Wonder of Learning Seminar, Port Elizabeth
2015 First Recipient of Vega Star Wall Award
2012 EPICA Awards Bronze: B2B Direct Marketing for Aggreko Power
2012 Assegai Awards Bronze: Multiple Channel Campaign for Nelson Mandela Metropolitan University
2011 Assegai Awards Inkosi Award: for Aggreko Power
2011 Assegai Awards Gold: Creative Solutions for Aggreko Power
2011 Assegai Awards Gold: 3D Media for Aggreko Power
2010 D&AD In Book Award: Outdoor Media for Metro, (student entry)
2010 Loerie Award, Bronze: Outdoor Media for Metro, (student entry)
2010 Pendoring Gold: Advertising – Above-the-line for Kick Racism, (student entry)
2010 Pendoring Gold: Truly South African – All Media for Kick Racism, (student entry)
2010 Pendoring Special Award: Overall Student Winner – Above-the-line for Kick Racism, (student entry)
2010 Mnet Vuka Awards: Best Animation Special Mention, (student entry)